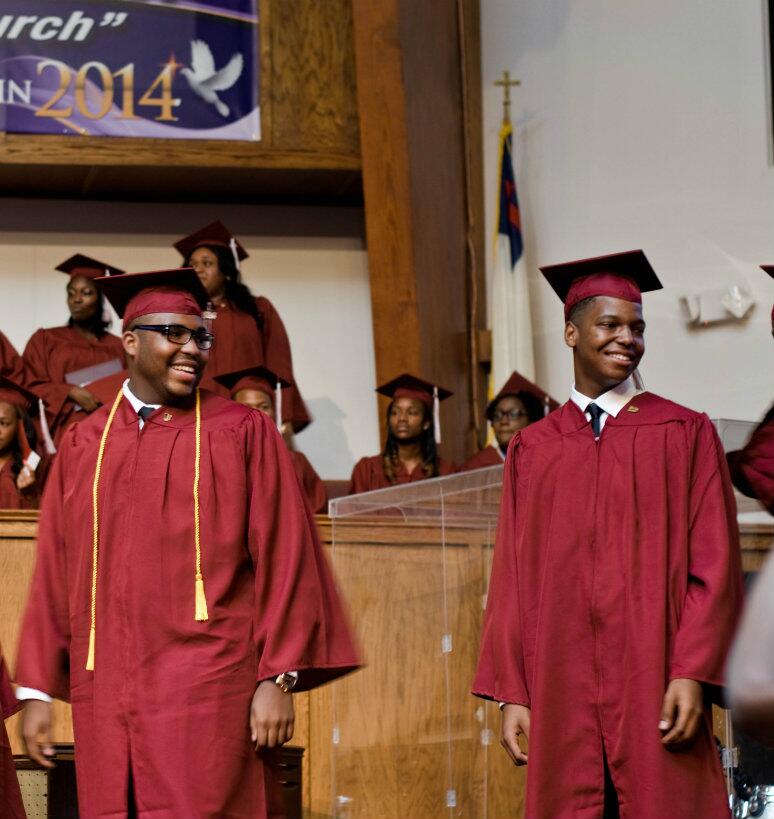 Join the Ward Five Council on Education
NEXT TUESDAY, JUNE 24
for a panel discussion on the DC educational system. Representatives from eight of the agencies that comprise the DC education system will be present to give an overview of their respective organization and to talk about their daily interactions with students and their parents. You'll have the opportunity at this event to ask any questions needed in order to understand the DC education landscape. This event will help you learn how to access the resources that allow you to make the best decisions for your family.
To join, RSVP at Event Brite.
WHAT: Community Conversation on Navigating the DC Education Landscape
WHEN: Tuesday, June 24, 2014 from 6:00 PM to 8:30 PM (EDT)
WHERE: Lamond-Riggs Neighborhood Library - 5401 South Dakota Ave NE, Washington DC 20011
WHO:
RaeShawn Crosson-Settles, Office of the State Superintendent of Education
Mary Lord, DC State Board of Education
Shanita Burney, District of Columbia Public Schools
Scott Pearson/Josh Henderson, DC Public Charter School Board
Erika Wadlington, DC City Council Committee on Education
David Street, Washington Teachers Union
Aryan Bocqut, My School DC
Joyanna Smith, Office of the Ombudsman for Public Education
If you have questions or concerns please feel free to email the Ward 5 Council on Education. We hope you'll be able to join in on the conversation!